Brent X. Thurmond's History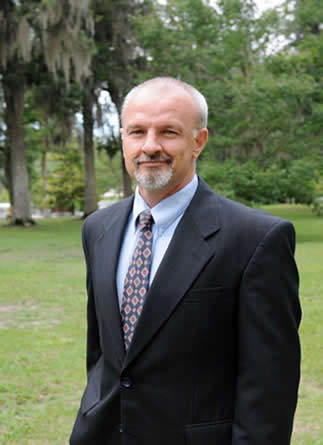 In 1968 Brent Xavier Thurmond moved to Wakulla County, in which his mother and her family had lived in for generations. He graduated from Wakulla High School in 1978 and from FSU in 1983 with a BS in accounting. He passed his CPA exam in November 1983 and worked in public accounting for 15 years prior to becoming Clerk.
Brent Thurmond, Clerk of Courts for Wakulla County Florida is a duly elected Constitutional Officer as mandated by Article V, Section 16 of the Constitution of the State of Florida. The electorate of Wakulla County elects the Clerk to a four-year term. Brent Thurmond was elected to the Office of the Clerk in October 1996 and was returned to office in 2000, 2004, 2008, 2012, and 2016.